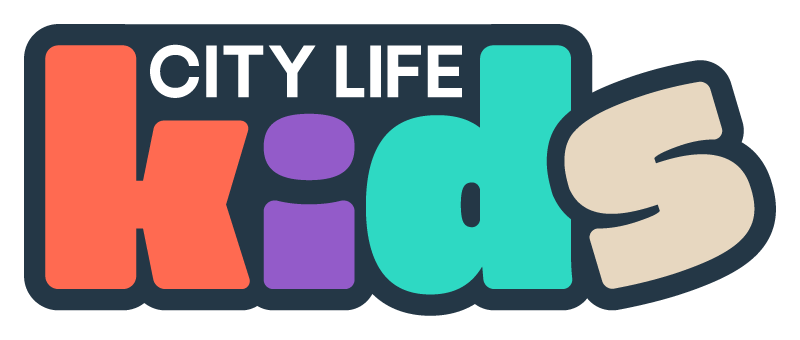 Our purpose is to reach every child with the life giving message of Jesus that they might become fully devoted followers of Christ. In City Life Kids, we will share God's light in order to draw entire families into His kingdom.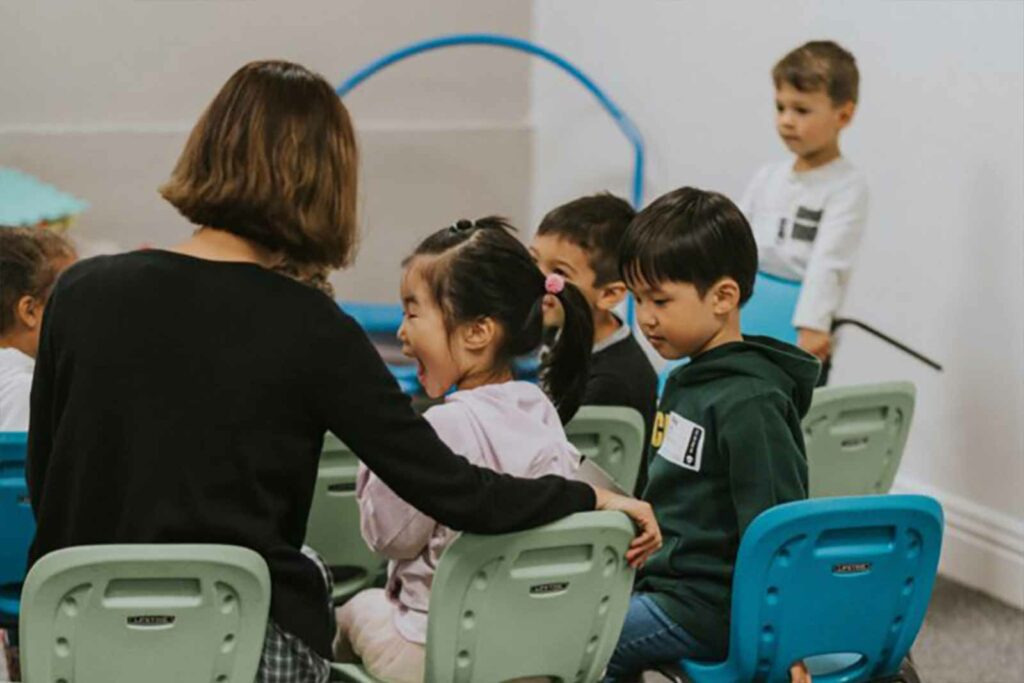 Elementary (1st-5th Grade)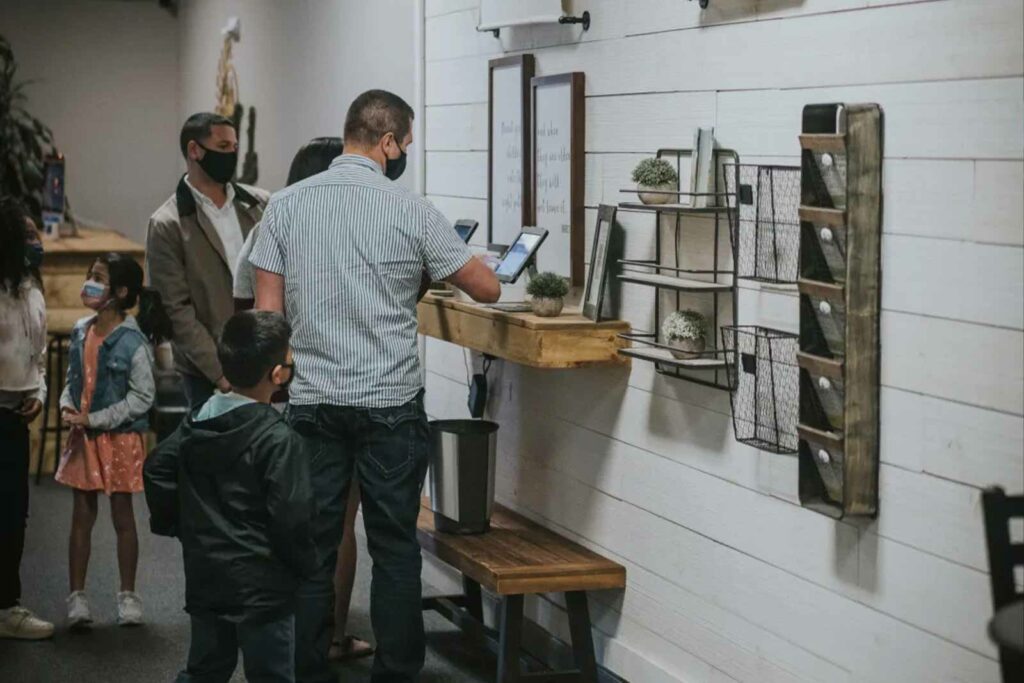 Your family is important to us. On your first visit, we will need the following information: Parent/legal guardian names, children's names and birthdates, address, phone number and any special instructions (allergies, special needs) for each child. This information is to help maintain our secure check-in System.
Your child's safety is our top priority. All City Life Kids volunteers pass a background check. We use a security tag system for child check-in and pick-up and a paging system for parents and guardians in case we need to reach you during the service.