Become a part of the Dream Team
If you have become a member of our church, we want to invite you to officially be part of our Dream Team; an incredible group of people that have discovered their gifts & passions and are actively serving in them.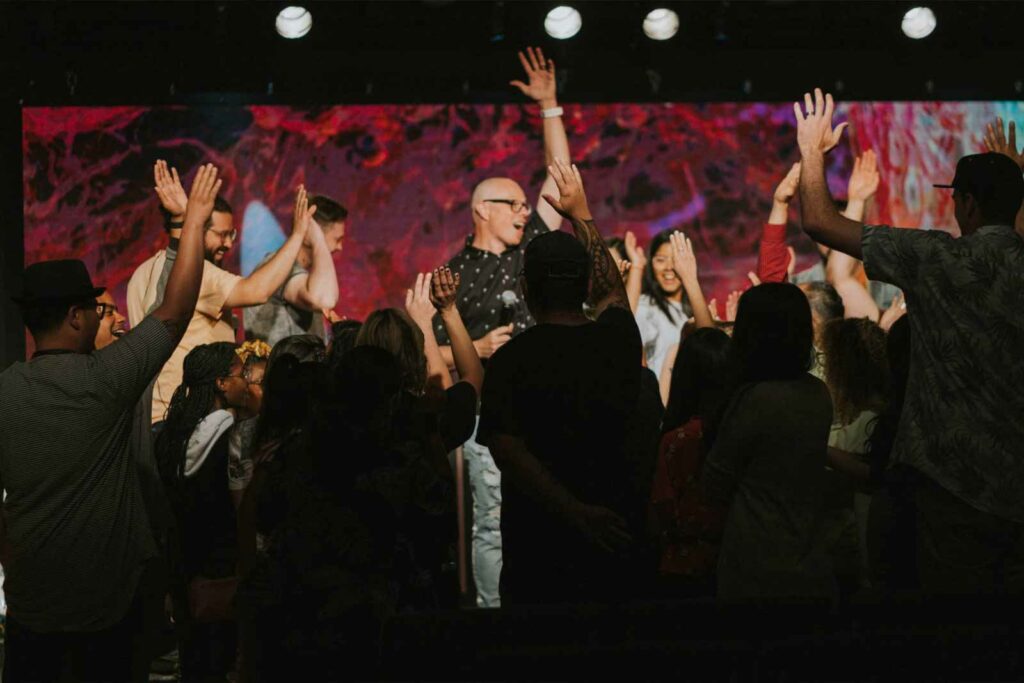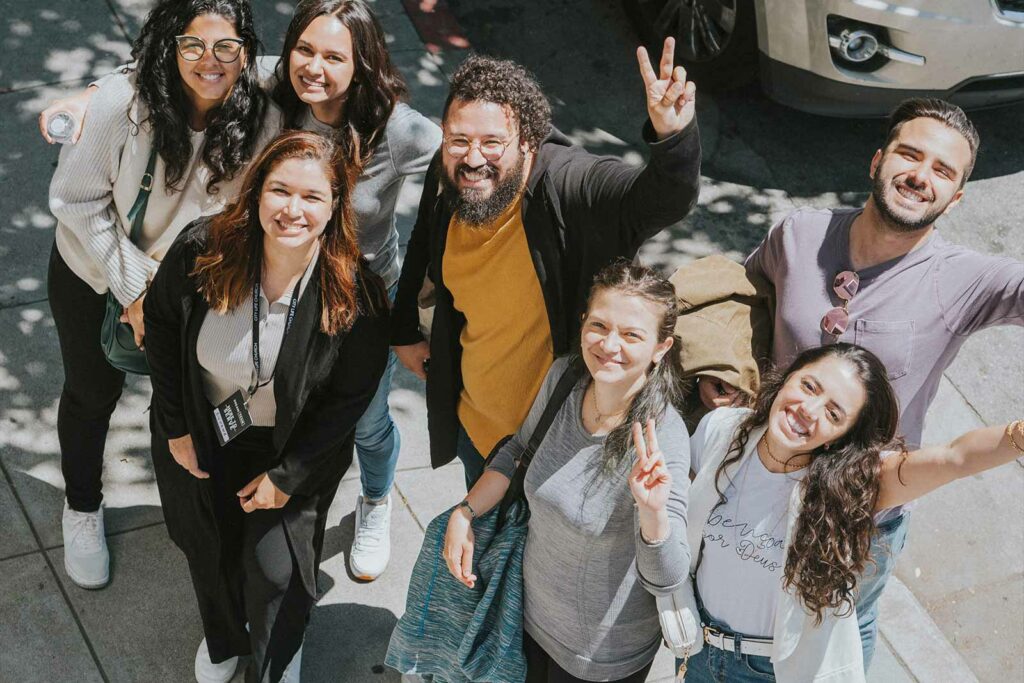 The Dream Team is a group of incredible people that have discovered their gifts and passions and are actively serving in them. We are leading people to become fully alive in Jesus by reaching people and growing people.
We know that not every season allows for serving on a team but we want to let you know how to jump in when the time is right and encourage you to serve as soon as possible. If you have already joined a team… you are ahead of the pack. Thanks for jumping in.
What Dream Teams can I join at City Life Church?
Our Dream team is active in every part of our church, From creating a comfortable environment by serving on a Host Team, to leading the next generation to Jesus by serving on a Kids Ministry team, to crafting a dynamic experience with the Worship or Media Team, to tearing down barriers across our city by leading a Life Group or partnering with our Outreach Team to reach our city—we are a group that loves to make an impact in our church and in our community.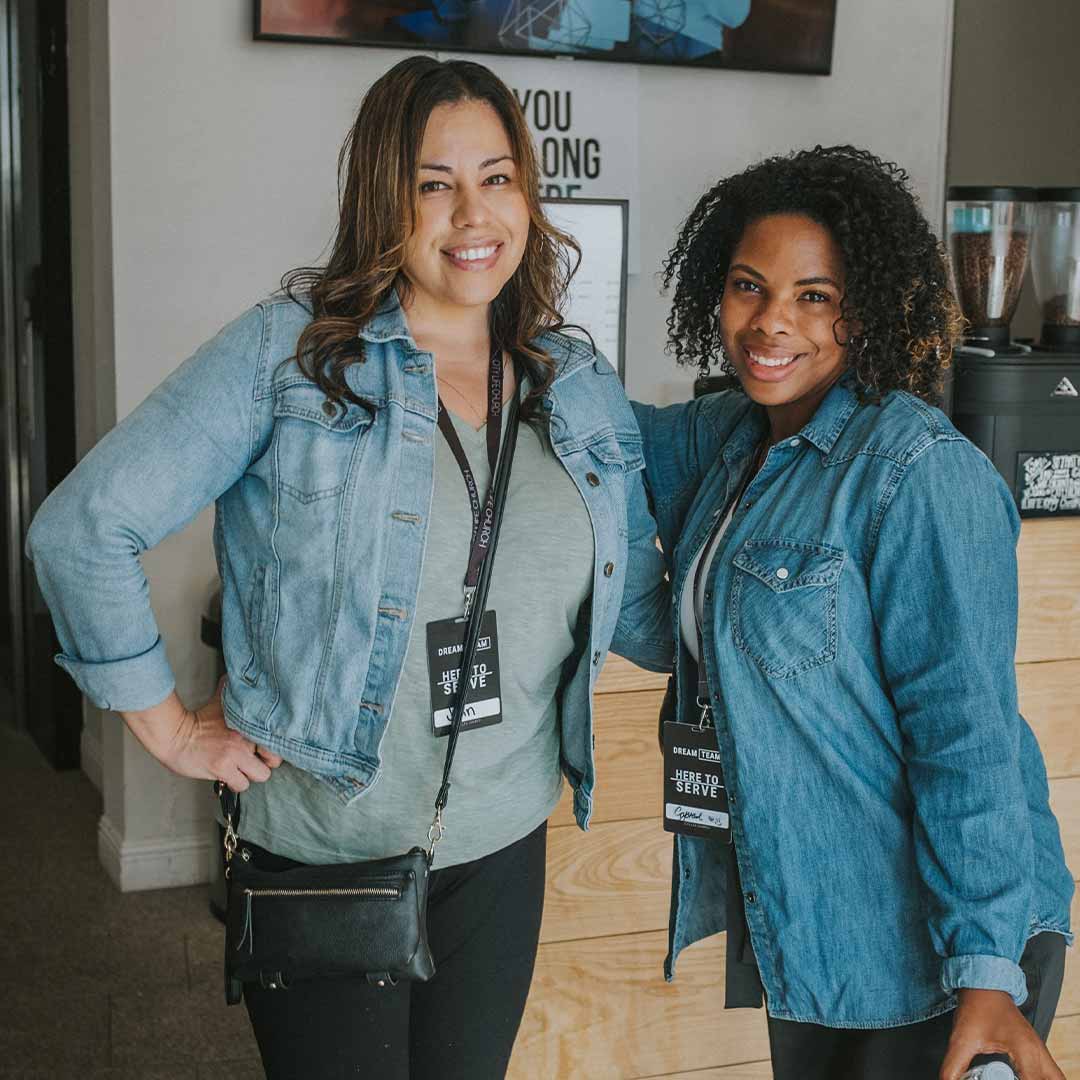 Hospitality Team
From greeters to hosts, the Hospitality Team is responsible for hosting and keeping an excellent atmosphere & assisting guests with various needs.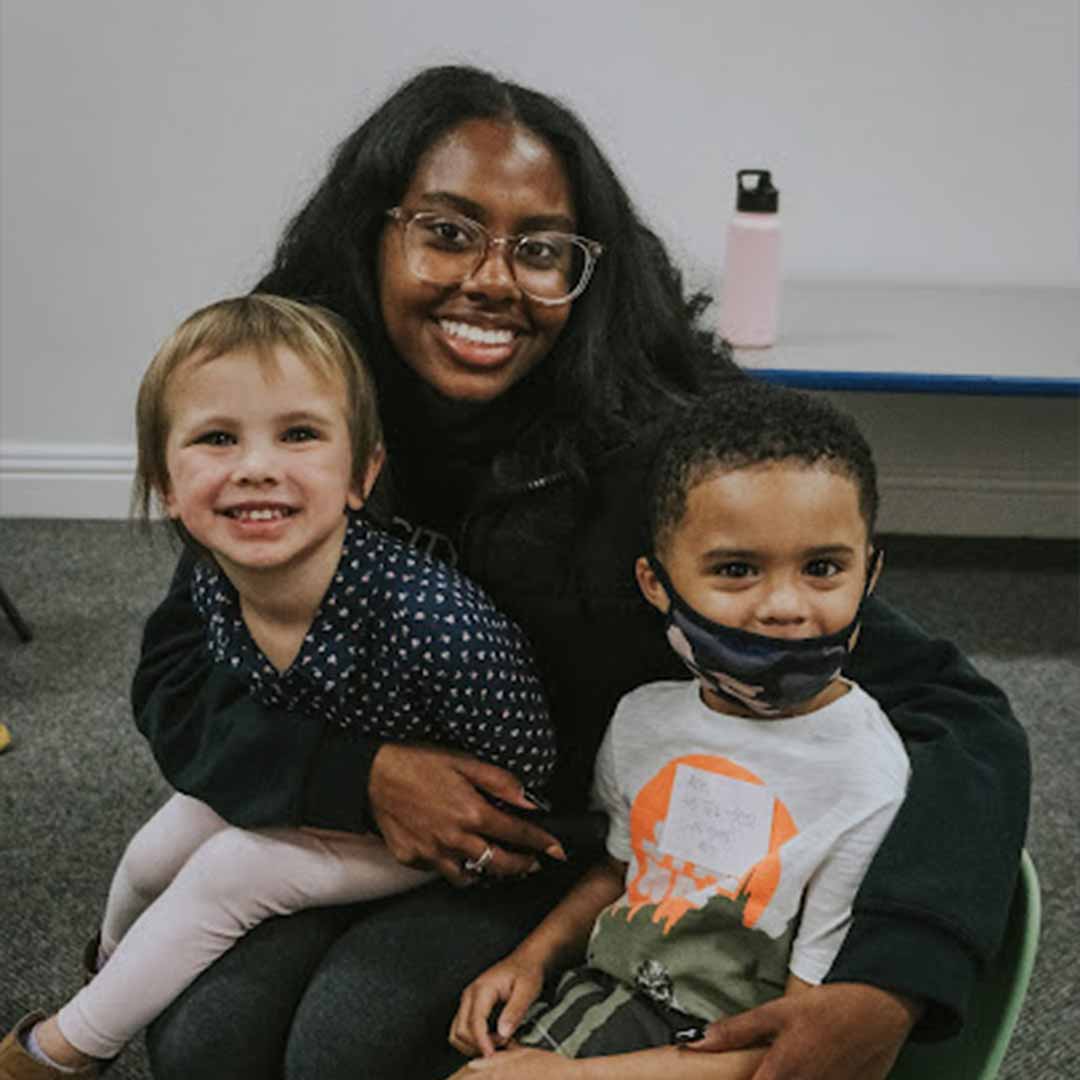 Kids Team
City Life Kids is much more than childcare. It's church! Help create a space where kids are excited to come to church and learn about Jesus and the Bible.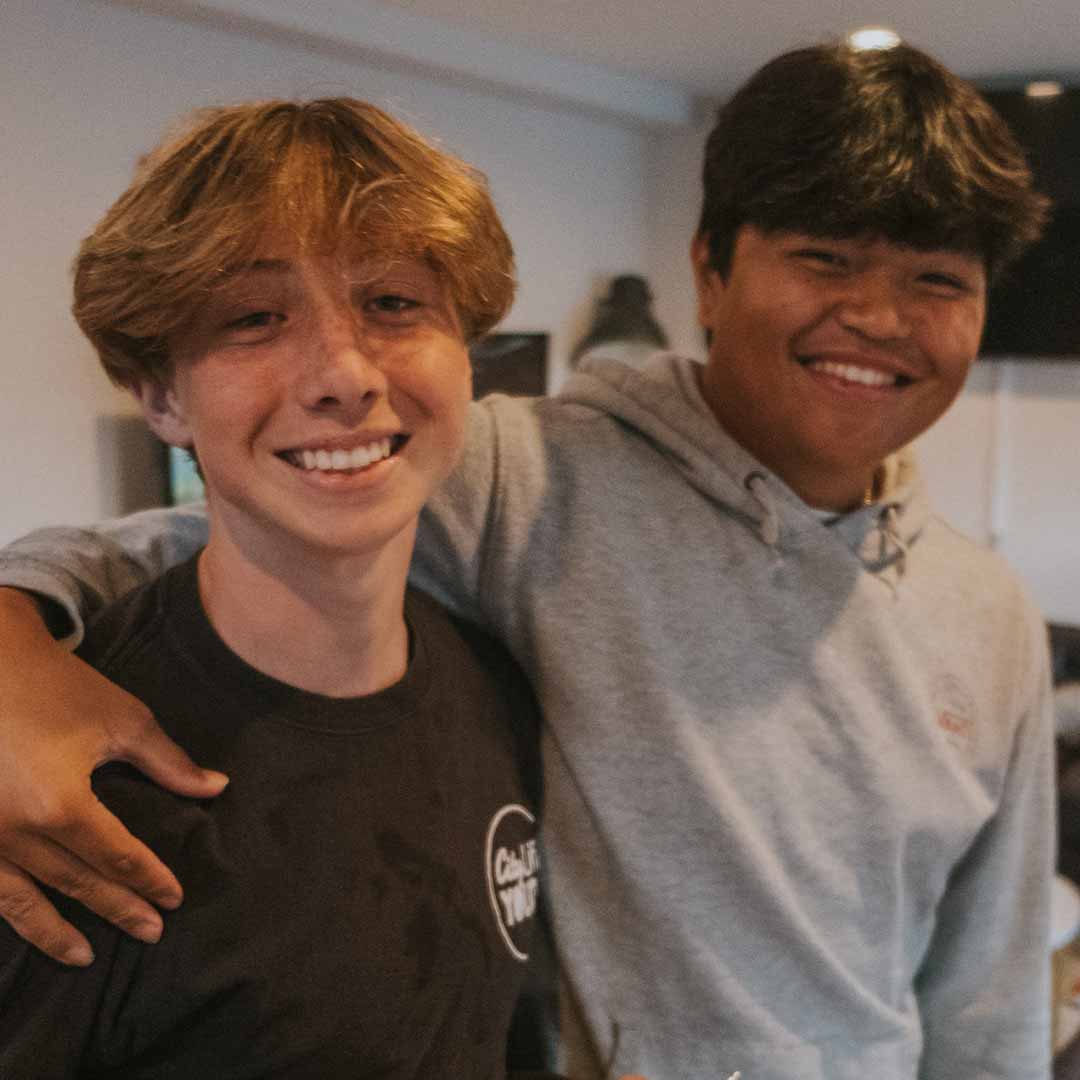 Youth Team
City Life Youth consists of middle schoolers, high schoolers and college students. There are many ways to get involved with our Friday Night services.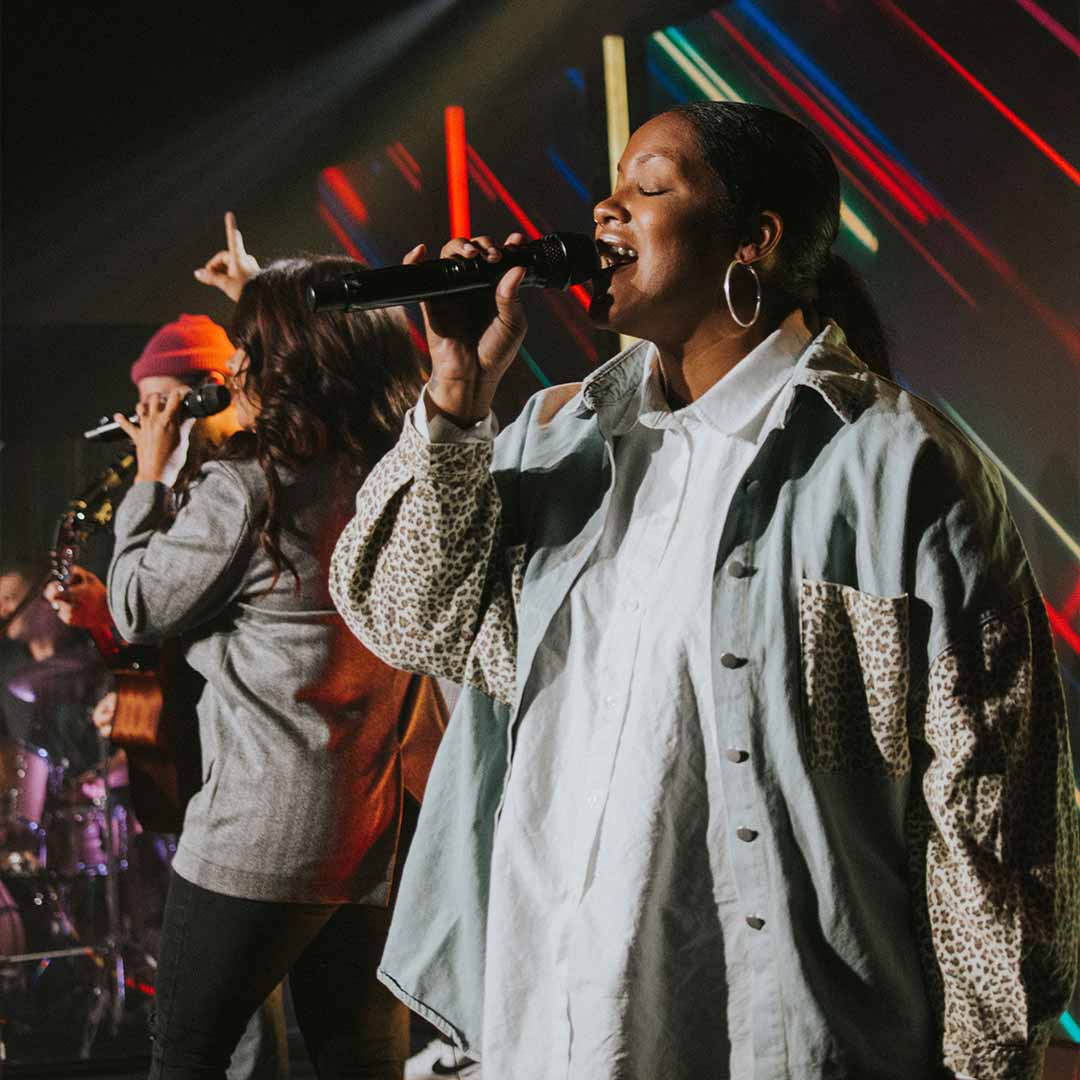 Worship Team
Our worship team leads the church into the presence of God during services & other special gatherings. We're looking for highly talented vocalists, musicians and audio technicians.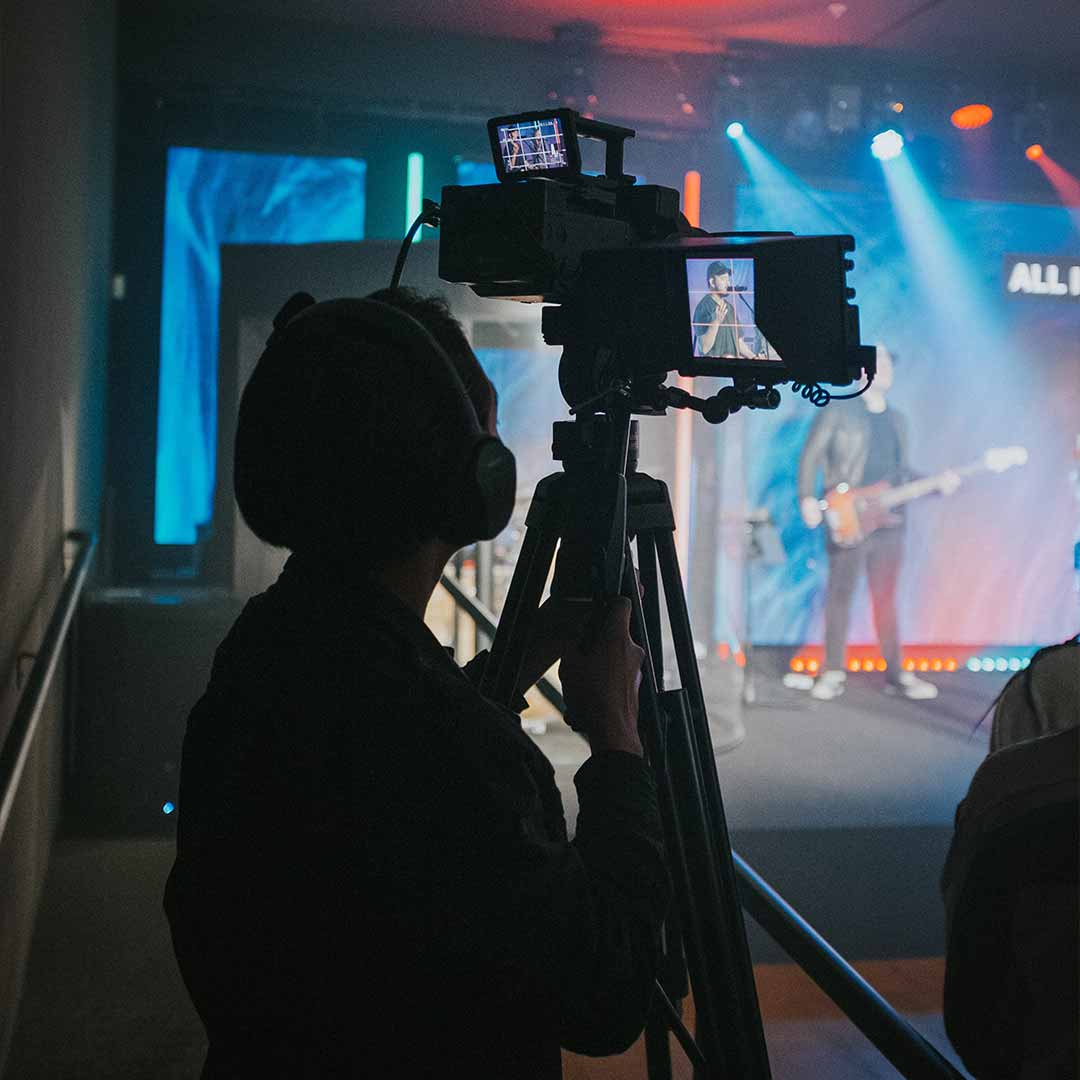 Media & Production
Our media and production teams oversee everything from video, studio and web to lighting, cameras and broadcast.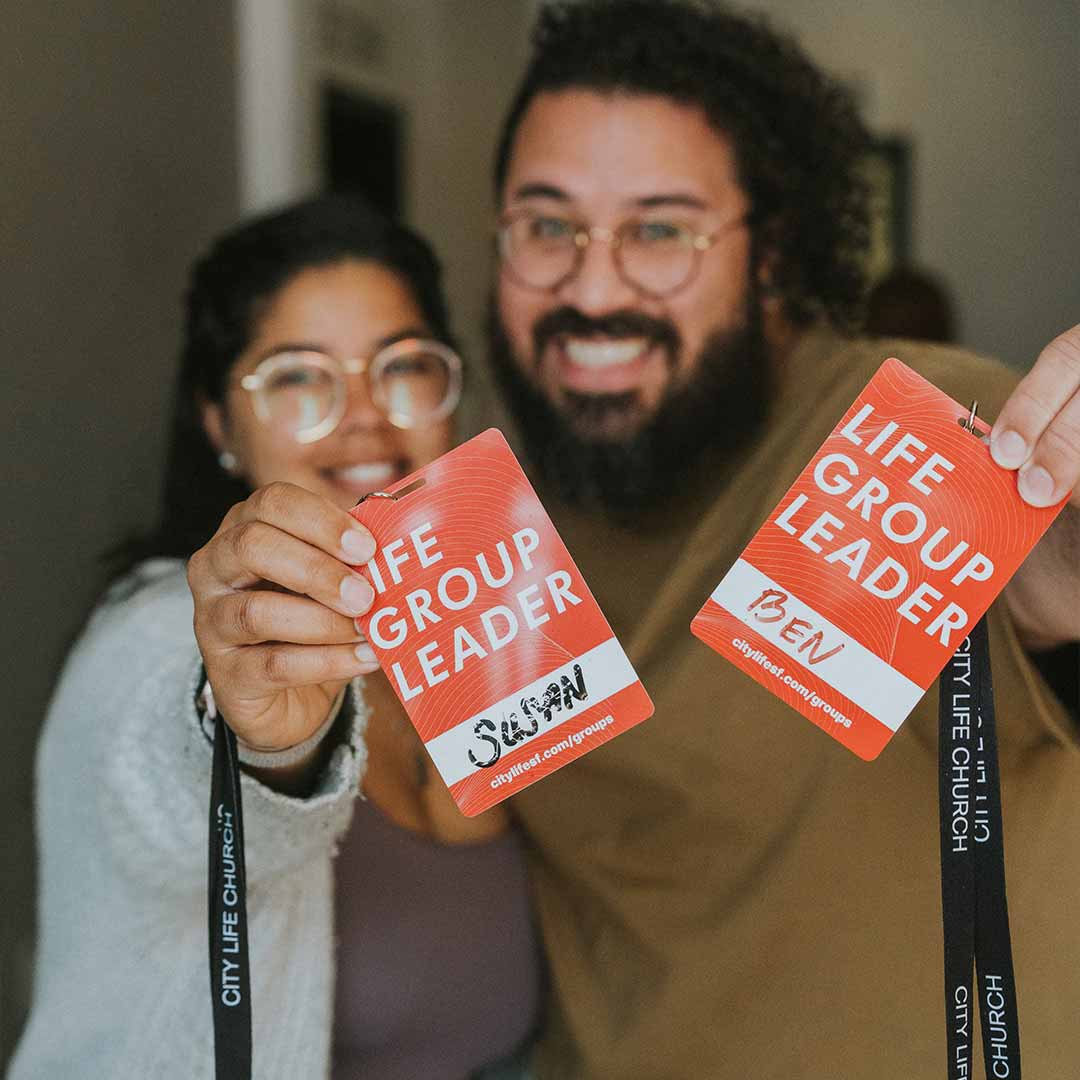 Life Groups
Life Group leaders help people find Jesus and do is as we do life together. This team has a growth process they will train you in on your journey to leadership and leading a Life Group.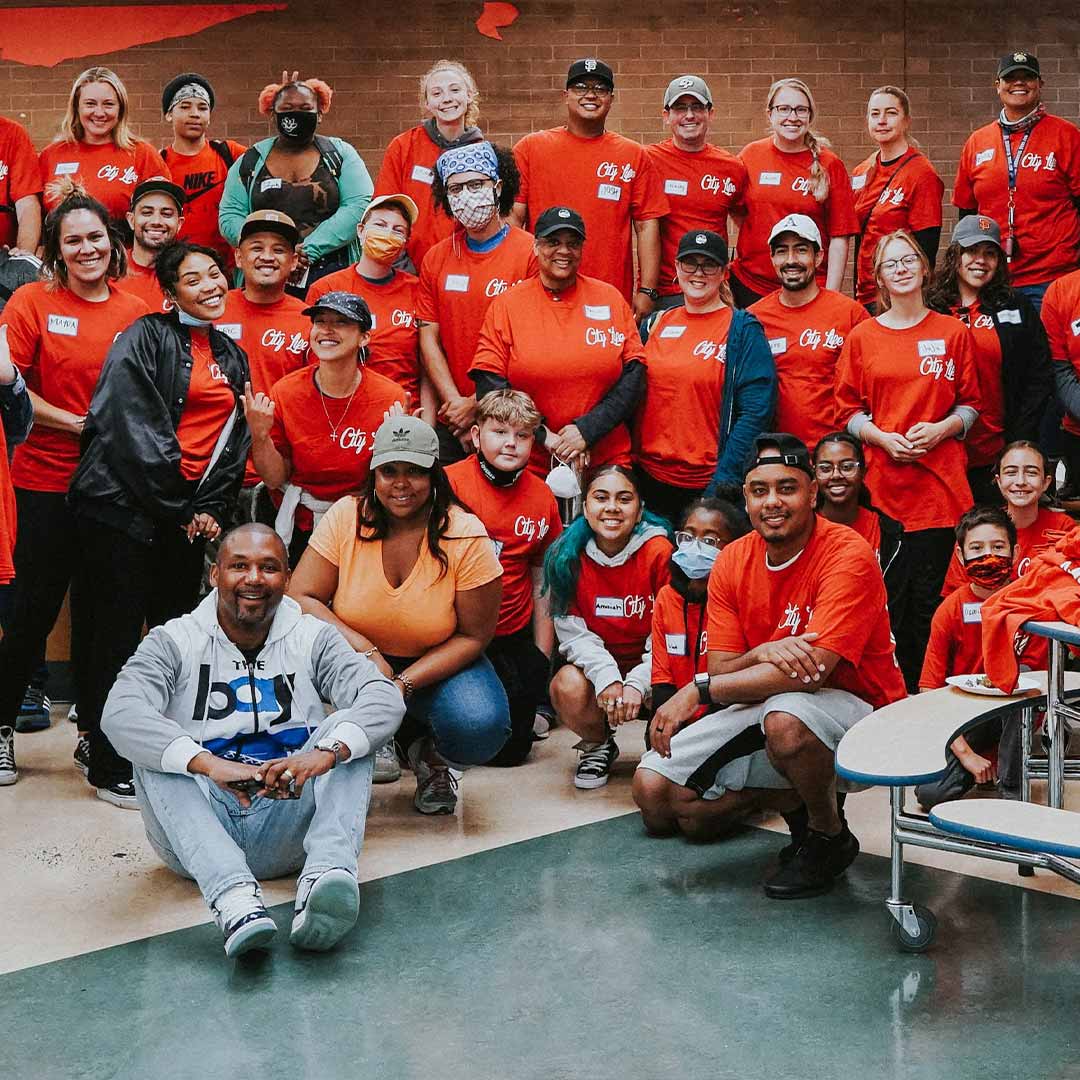 Outreach
Reaching our local city, region and the world with the love of Jesus by participating in local outreaches and foreign mission trips.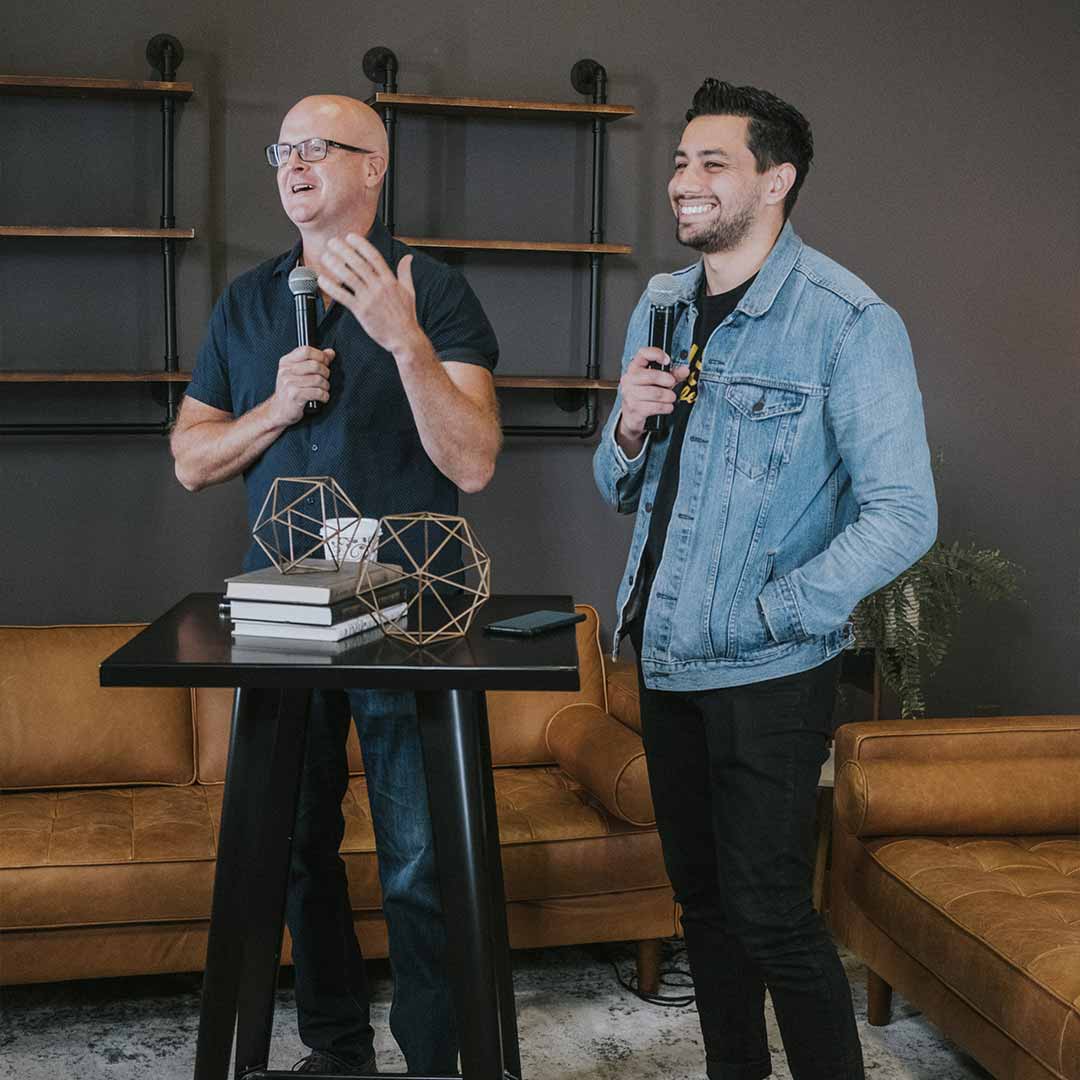 Online Campus
Seasonal opportunities are available with our team of online greeters, hosts or admin to pray and connect with our online campus.