We believe that community is one of the best ways for us to connect with people, create genuine relationships and challenge each other to grow deeper in Christ. Wherever you are in your faith journey, there is a place for you to get involved.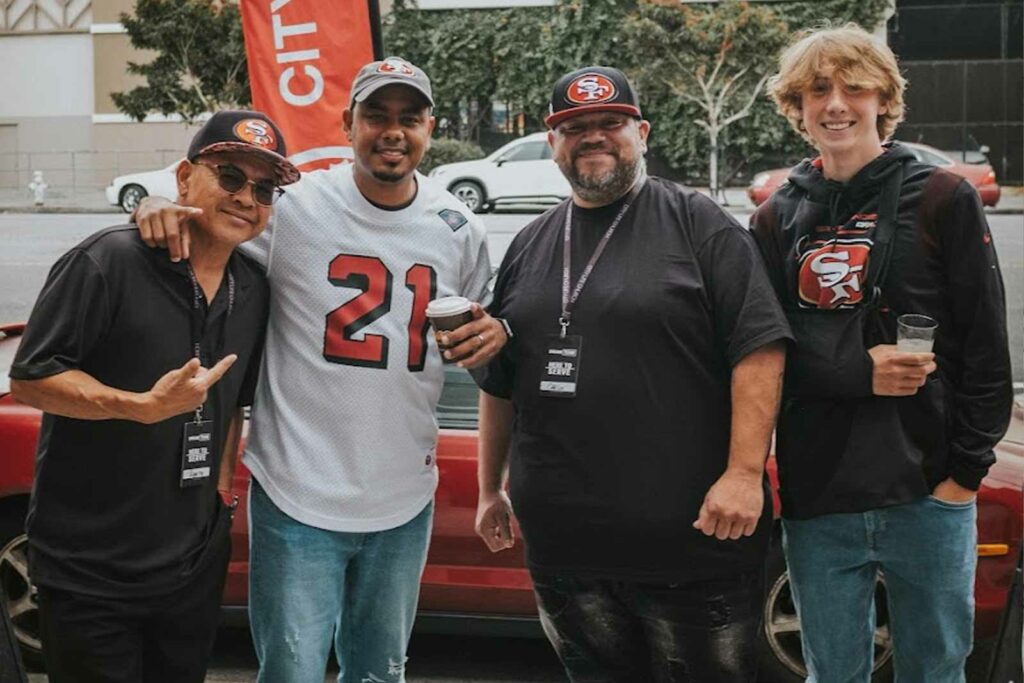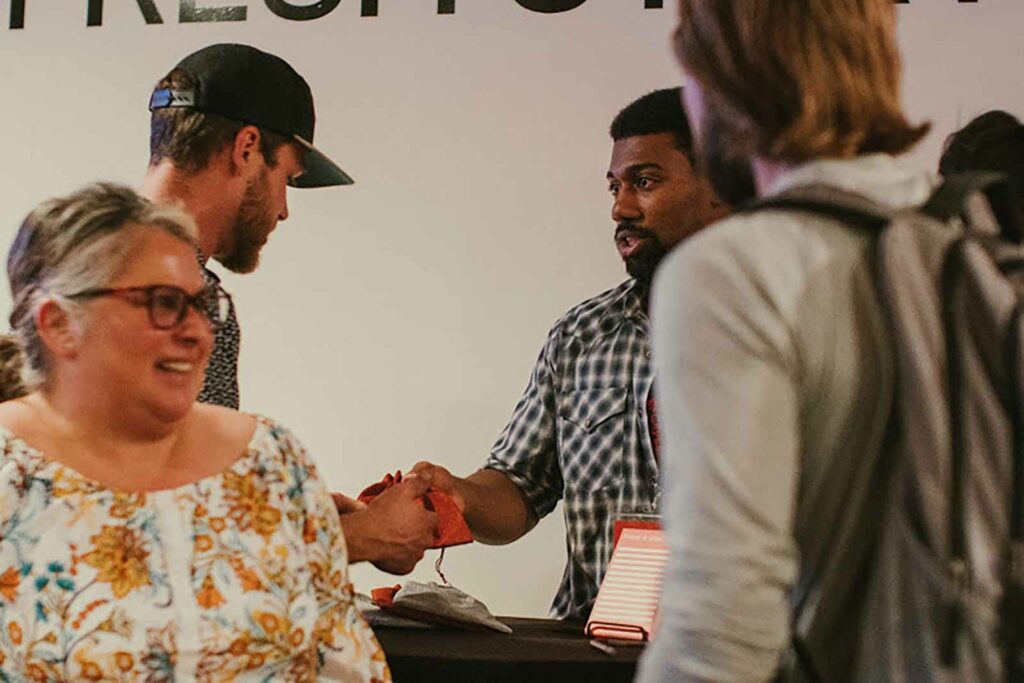 Next Steps helps you discover life at City Life Church. God has given our church a powerful story and big vision. We want to share that with you and help you connect with where we've been and where we're going.
If you have become a member of our church, we want to invite you to officially be part of our Dream Team. What is the Dream Team? The dream team carries the heart and vision of our church, jumps in to be a part of what we are doing and has committed to growing in God and loving others.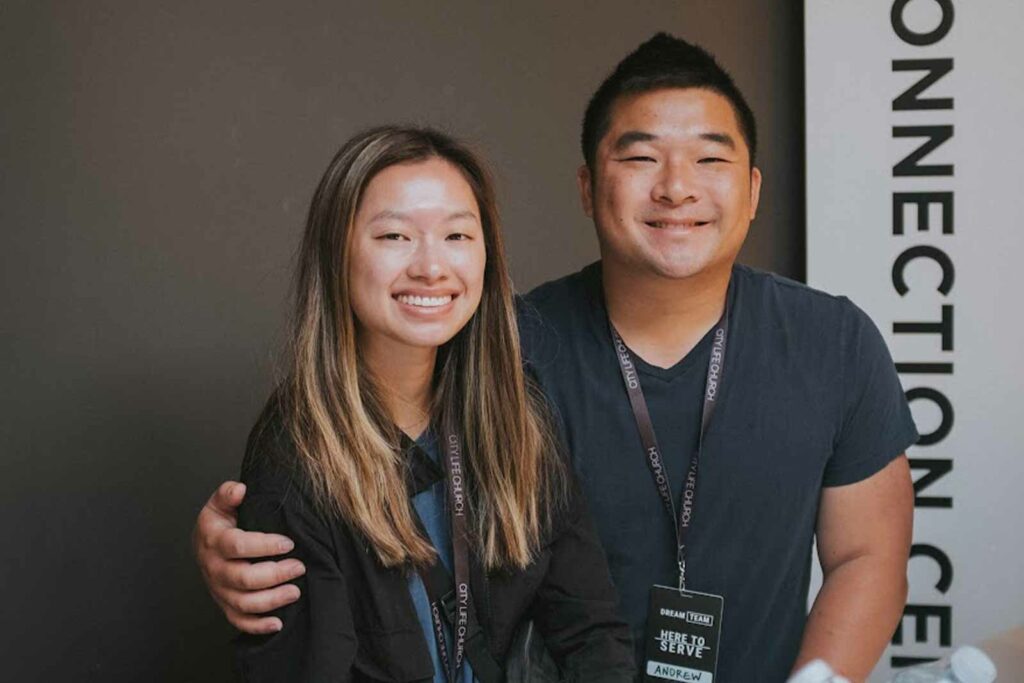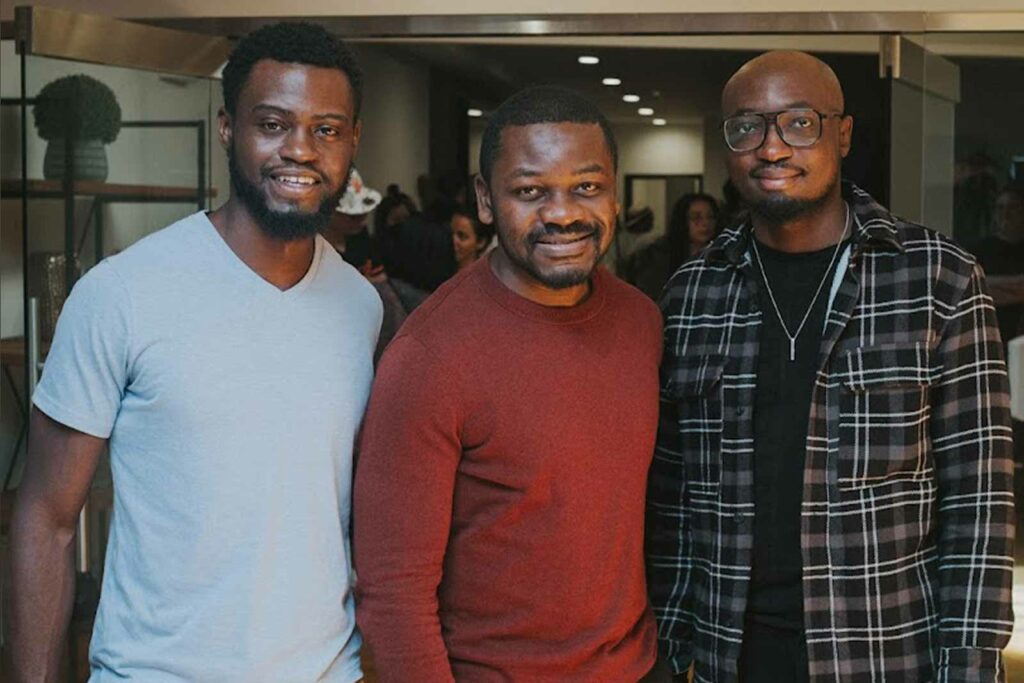 Groups are designed to help you thrive by creating a space for authentic connection growth. We have a group for every age, location, and background. Groups meet throughout the week at various times throughout the Bay Area and online.