We are passionate about training young people to become strong in their faith, mature in their character and equipped for their destiny. This year we are partnering with Portland Bible College by being an official affiliate. 
Our goal is to raise leaders who love the local church and will use their passion to influence all areas of culture, from music, to media, and academics, in order to make a difference in the world.
Join us for our 9 month program, where not only will you take amazing  Bible Classes but have hands on ministry experience.  Starting September 2023.
For more information, you can email our director Erika Wilkins: erika@citylifesf.com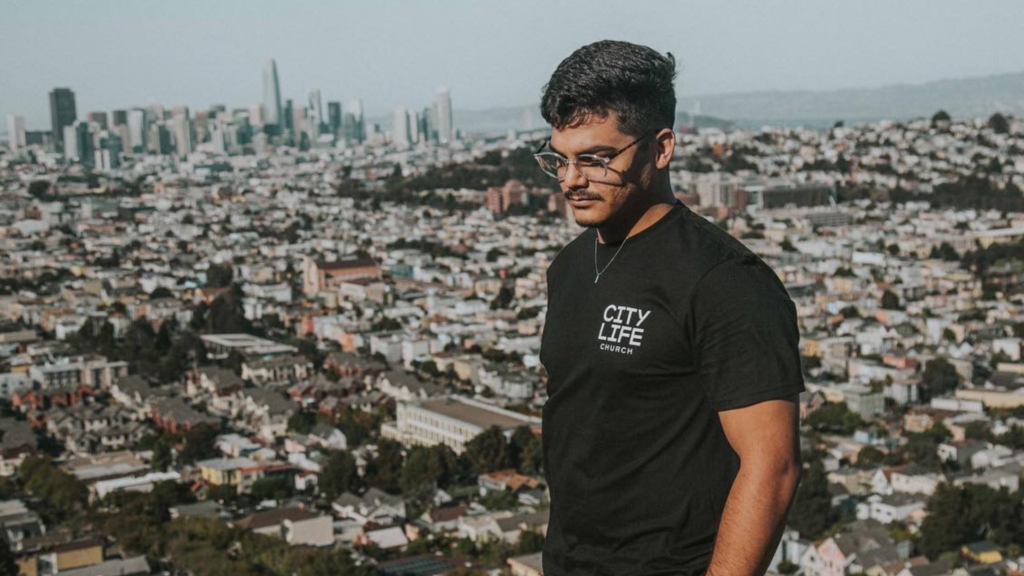 Qualifications
Application
Acceptance into the City Life Leadership College will be determined by your application, an interview and the prayerful decision of the pastors of City Life Church.
Educational Requirement
High School Graduate or GED
Timing
Three factors contribute in determining whether it is the right time for you to be a City Life Student:
1. Spiritual Authority – Do the spiritual authorities in your life (eg., pastors, mentors, and parents) all agree that this is the right training environment for you at this time?
2. Personal – Are you spiritually prepared to enter into this intensive ministry training program? Have you been faithfully attending and participating in spiritual disciplines and ministry in a local church for the past six months?
3. Finances – Are you financially able to enter the program at this time? Working full time is not an option as a City Life Leadership College Student. Part time work (up to 20 hours a week) is permitted as long as it does not interfere with your City Life Internship schedule.
Leticia,
My time at City Life was one of the best times of my life. Not only did I make friends for life, but I also had amazing pastors and mentors who taught me, guided me, and were an example for me of true followers of Christ. At City Life, I learned what it is like to love the local church and how to serve with a humble and willing heart. I am so thankful that God gave me the privilege to mature in many areas of my life, especially in my faith, while I was there. After Leadership College, I transferred and continued my studies at Portland Bible College. Today I am blessed to be leading the kids ministry in my church, and I know that God used my time at City Life to prepare me for what I am doing now. #OnceAnInternAlwaysAnIntern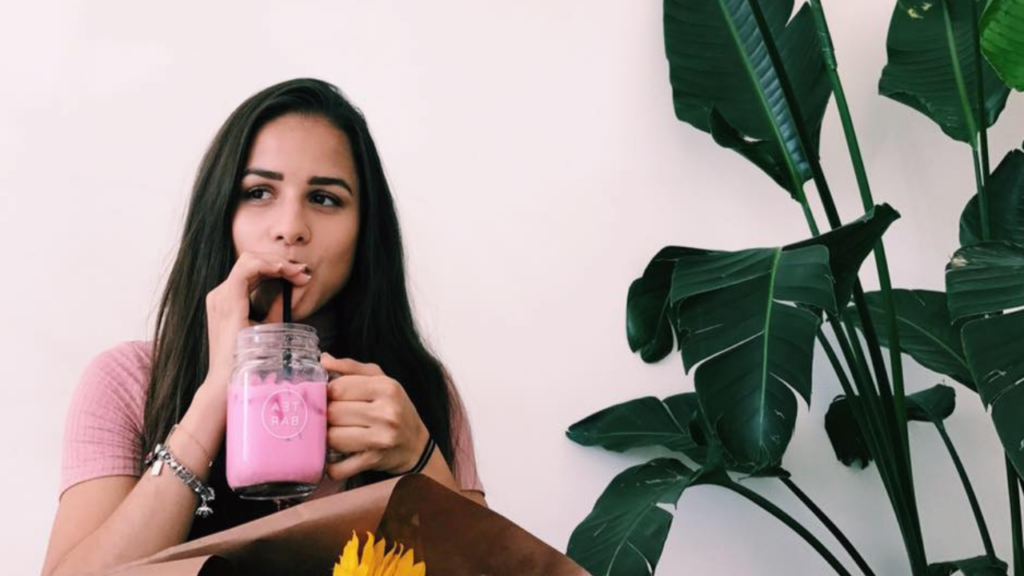 Kia,
City life changed my life in so many ways. I came right out of high school and being a part of the Leadership College gave me such an incredible foundation to start my adult life. I would not be the person I am today if it weren't for the time I spent as a student. The compassion I now have for people and the love I have for serving is all accredited to my time at City Life. Under the guidance of amazing pastors and other leaders, I learned to hear the voice of the Holy Spirit and how to love those around me. I am confident in Christ, in what I believe, and my calling to serve the local church, even after moving back home.